Corowa Swim In
Home of the world famous GPA Jeep and Military Vehicle Event.
- Corowa, NSW, Australia -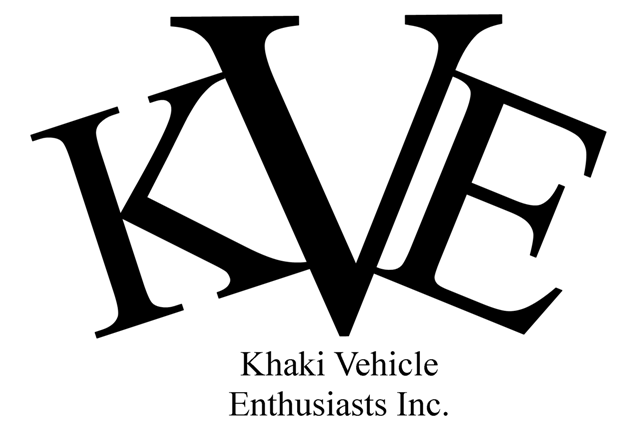 1953 Dodge M37

WW1 Ford Model T

WW2 LP2 Carrier

1942 Daimler Dingo

WW2 German Kettenkrad SdKfz42

WW2 GPA's

WW2 M3 Stuart

LRDG

Army Tractor

WW2 Soviet T34

1950's Toyota FQ15 - Dodge Copy

Year of the Blitz
Welcome to the Annual Corowa Swim-In & Military Vehicle Gathering
This website is the permanent home of the famous Corowa Swim-In & Military Vehicle Gathering, held annually since 1980 on the banks of the Murray River in the wonderful country town of Corowa, NSW, Australia. For the 2023 event we had 233 vehicles in attendance, the theme being the Year of the Heavy Metal. There were a good number of heavy vehicles in attendance.
​
Corowa has become the largest military vehicle rally in Australia and under the Southern Cross and is attended by guests and participants alike from all over the world.
Our next event, in March 2024, is already in the planning stages and will be magnificent in every respect! Every year sees new themes and for our 44th consecutive event in 2022, it will be Year of the Blitz, featuring the Chevrolet and Ford Canadian Military Pattern trucks.
In increasing numbers every year now, those who own and restore ex-military vehicles from all eras and all nations gather together at Corowa to trade vehicles, parts and stories. These include those not only from Australia and New Zealand, but more and more, from as far away as North America and Europe.
Corowa has come into its own within that unique international community of vehicle restoration enthusiasts and not just for the vehicles themselves; never mind that Australia offers a climate conducive to the survival of 70 year-old vehicles, the camaraderie amongst those who invest much time and money in their endeavors to preserve history is unmatched anywhere!
As we prepare for the 44th consecutive annual Swim-In, please follow along with us here as we present to you a unique look at Corowa past, present and future.
On this site we will continue to chronicle the evolution of this remarkable hobby and it's even more remarkable participants. We have our own designated area in the forum of our host, MAPLE LEAF UP, a quick link button provided below. We also have a dedicated page on Facebook now, see the link button at the bottom of the Home page.
Please visit us often for updates, and check out our area on Maple Leaf Up forum to see what is going on!